What is your first memory of a real newspaper?
For me, I have this image in my grandfather's head (JD Holman) reading the Ozark Star as a kid. I can imagine him in Dothan, Alabama, sitting by the fire, dogs at his feet, and telling me to turn down cartoons (usually Thundarr or Transformers back then) like it was yesterday (versus 1982) .
JD loved reading the newspaper and (fun fact for you) my the family owned the Ozark Star and ruled it for over 150 years.
Cousin Joe Adams was the last to operate the business and he still writes for the newspaper today.
We salute you Mr. Adams for a job well done — 150 year races don't happen often in any business.
Man, oh man, I wish I could travel back in time to relive that scene at my grandparents.
I usually tried to get my grandpa's comics back while we both fought over a plate of Lorna Doone cookies and Fig Newtons (the standard grandparents snack).
Those were special times, JD was the man, and the newspaper experience was a big part of that.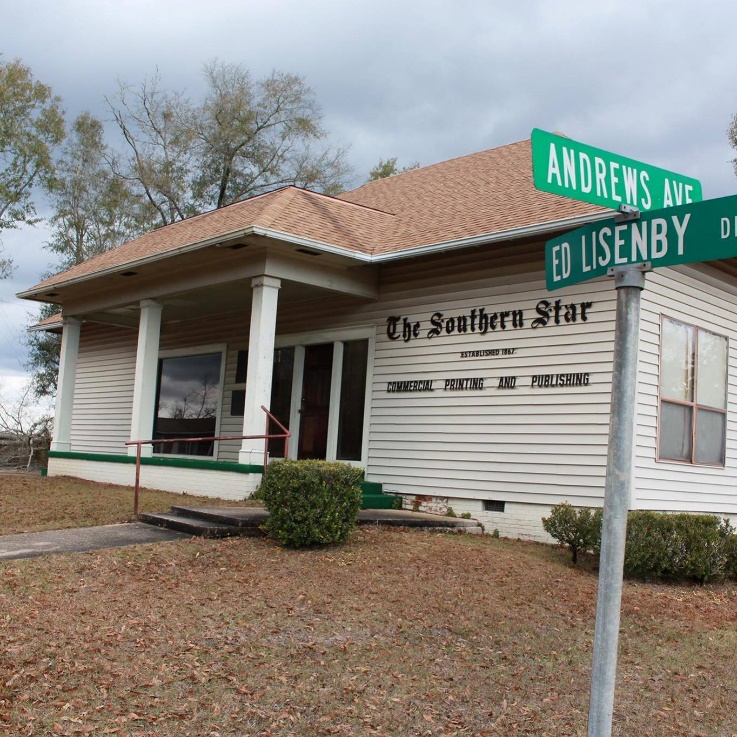 Maybe I remember it very well, because that's when I started cutting clippings (Calvin and Hobbes were the first, I think). Even though newspapers like the Star still exist, the newspaper game has changed a bit.
Looking back to the future, I asked my friend and recent podcast guest Skip Fosterformer publisher of the Tallahassee Democrat and president of Hammerhead Communications his thoughts on the future of community newspapers. He was conflicted.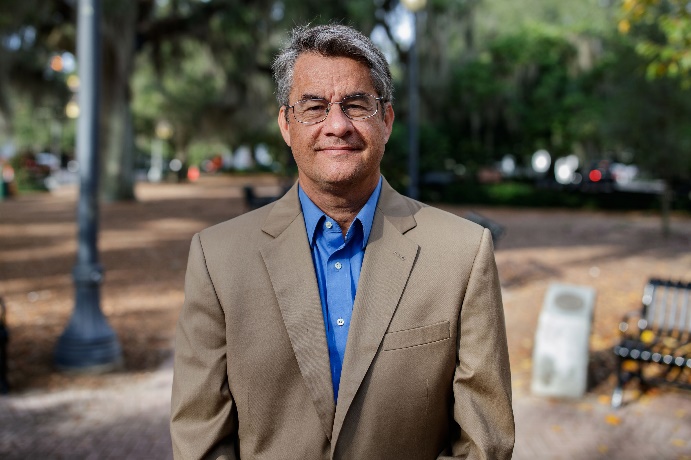 "I spent 30 years in the newspapers, and my last five years with the Democrat were some of the most fulfilling years of my life," Foster said. "When you're in the trenches, the people you work with aren't just colleagues; They become friends. I see them working hard and I see that the attacks on them are so unfair and cruel. I will always cherish our time together in the foxhole.
"It's not because of journalism that newspapers are declining, it's because of market forces. Telegraph business did not decline because telegraph operators were incompetent; it declined due to massive market disruption. This happened in the world of the press with the advent of the Internet age. The print advertising monopoly enjoyed by the newspaper industry for many decades has disappeared as digital marketing has become commonplace. People would be shocked by the size of the newspaper's digital audience – the problem isn't the eyeballs, it's monetizing them.
So what will happen?
"Eventually, I think you'll see the proliferation of nonprofit, community, and philanthropic information," Foster explained. "The Texas Tribune in Austin is a great model that works."
Thank you Skip; you can read our entire conversation here:
I can relate to Skip's comment about "trenches" because I feel exactly the same way about our sister and sisterhood in our business. It's a war there, and I'm honored to fight with our team every day.
When it comes to the press landscape in 2022, in Florida there are currently over 327 newspapers in the state.
By circulation, the South Florida Sun-Sentinel, Tampa Bay Times and Orlando Sentinel would be the best newspapers. Although circulation is declining, ad revenue from digital subscriptions is said to exceed print ads in the next few years (by 2026).
You can interpret this data in different ways, but the bottom line is that it's a plus for the industry that, although digital newspapers are their benchmark, a lot of income and salaries are paid for by print revenue.
And what if it dries out more?
At the national level in the year 2000, USA Today had 1,777,488 newspapers in circulation and this year, that number looks like 159,233.
There isn't much room for them anymore, the others aren't as bad. As Skip said, in Austin the Texas Tribune has found a good working model, and in Minneapolis the Star Tribune had 366,357 articles in circulation 20 years ago, compared to just north of 100,000 today .
So a drop, but not as steep as USA Today.
Magazines also find an audience, so maybe that's where newspapers plateau; although some believe that in the coming years these numbers will drop to zero.
However, as I said, income from print editions is the main source of income in many markets, so despite boasting that they are digital and cutting edge, they still love these paper editions the old fashioned way (in terms of cash flow).
Newspapers, music, movies – if he were still alive, my grandfather wouldn't recognize this world today. Maybe me neither.
I literally had nowhere to store my CD collection as the car was the last bastion and bastion in my CD kingdom. My last car had a CD player, but the last vehicle I bought did not.
I also removed my DVD drive, and the only thing left on this list are the logs.
There is still a place for newspapers in my world and yes, all these years later, I still occasionally cut out a title and keep it for the record.
Life moves at a ridiculous speed for all of us; news and information comes to us quickly, so taking a moment and capturing it can be quite soothing as you reminisce or mourn.
The last one I left out is something I wrote about a colleague who recently passed away. From our community newspaper posted on our office wall, it will live.
For me, newspapers are part of the tapestry of our community.
Locally, I give a shout out to William, Martha, Charles, Your Maryn, Invoiceand all who continue to fight the good fight in the Tallahassee Democrat.
I'd rather hear from someone I know – a neighbor than a DC/LA hike.
What do you think?
Diaries are like a time machine and when you cut out a Gator football score, a tribute to a colleague/friend, or even Calvin and Hobbes, that moment is captured forever, and you can go back and visit too often as you wish. .
Let's drink to that.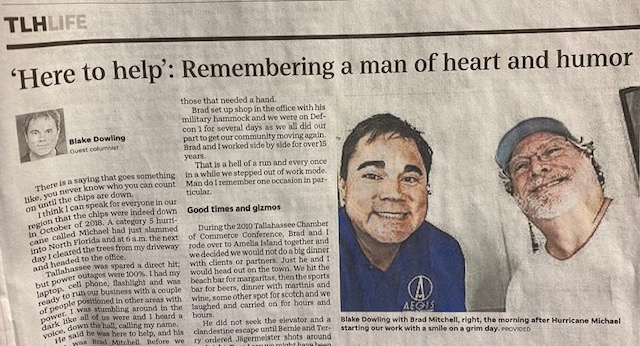 ___
Blake Dowling is CEO of Aegis Business Technologies. He can be reached at [email protected].

Post views:
0