It is quite common in India for street vendors to serve hot pakoras wrapped in newspapers or roasted peanuts in newspaper cones near beaches. Foodies have time and again enjoyed the rustic way of gorging on dry snacks in cups, cones and wrappers made from old newspapers. But did you know that serving food in newspapers can have harmful effects on our health? Street vendors in Bhopal have been banned from using newspapers to serve food. Read on to find out more.
Bhopal vendors banned from serving food in newspapers
Bhopal collector Avinash Lavania launched the "Eat Right Challenge-2" program on September 5. As part of this program, he introduced 'Akhbar mein khane ko boliye na' campaign (Say no to eating on newspapers). In line with Food Safety and Standard Authority of India (FSSAI) guidelines, street vendors in Bhopal are now prohibited from serving food or snacks in newspapers. So that means you won't be gorging yourself on samosas, pakoras, or peanuts on the paper.
Also read: Cyrus Mistry adored Vada Pav and Pav Bhaji of street restaurants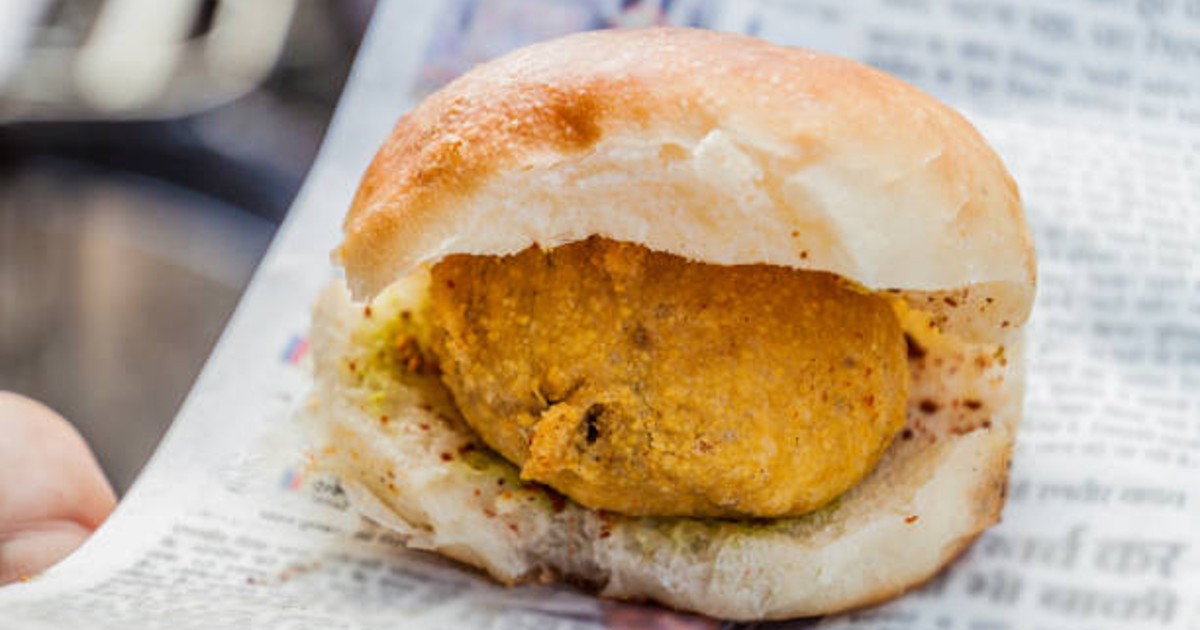 Also read: Indian street food and restaurants reuse more than half of cooking oil: report
Why shouldn't food be served in newspapers?
Street vendors and traders who violate this rule will be fined ₹2 lakhs. Eating newspapers seriously harmful to health. Indeed, the ink used for printing newspapers contains dangerous chemicals such as lead. When this ink mixes with oil or food, the chemicals react and pose serious health risks. It also harbors harmful microorganisms. So the next time you're served snacks on newspapers, maybe you should just say no.