Victorian farmer Lloyd Polkinghorne was recovering from a brain injury when he decided to do something many would consider unthinkable.
His local newspaper, the Koondrook Barham Bridge Newspaper, was up for sale.
It was already struggling, shrinking over the years and the digital revolution tightening its grip on the media.
If a new owner was not found quickly, the newspaper risked closing after more than a century of service to its community.
Having sold his farm after his accident, Mr. Polkinghorne was looking for a new adventure.
"So we bought the newspaper," he said.
Four years later, the paper survived a tsunami of regional media shutdowns in the wake of the pandemic.
"We are a voice for the community," he said.
The pandemic is accelerating the cuts
According to the Public Interest Journalism Initiative (PIJI), 60 Australian regional newspapers have folded since the start of the pandemic.
An additional 41 regional newspapers ended their print editions, going digital only.
There were also nine newspaper mergers and 28 cases where regional newspapers reduced their services.
Newspapers were closing before the pandemic, but in much smaller numbers.
Analysis of data from PIJI, which began on January 1, 2019, shows that four items were closed in the year before COVID-19 arrived on Australian shores.
Federal House of Representatives Standing Committee on Communications and the Arts Chair Anne Webster said the pandemic has only accelerated the trend.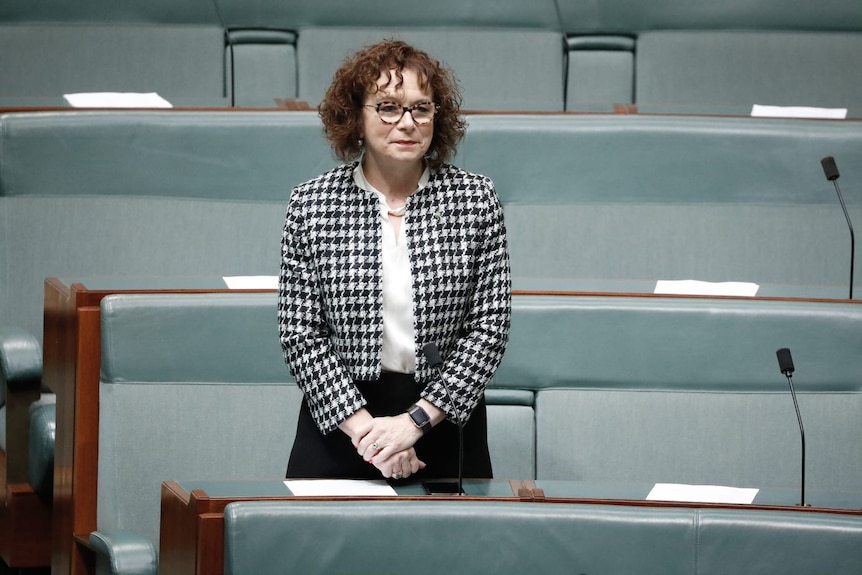 Regional News Access Survey
Following the findings, Communications Minister Paul Fletcher asked the committee to launch an investigation into regional newspapers in late December to examine their current status and future survival.
It has an open survey until February 11 and encourages regional, rural and remote Australians to share how they access local news.
The results will be compiled into a report to be presented to Parliament and to Mr. Fletcher.
Dr Webster said there were concerns that the closures of regional newspapers could lead to more people seeking information via social media.
"While we can all gather 'news' – I'll loosely call it news – on social media platforms… people unfortunately rely on that as fact, which isn't necessarily the case," a- she declared.
She said city publications couldn't fill the gaps left by campaign newspapers.
"If there are no local newspapers, people don't get this news," she said.
"We are vibrant, living communities and we need to be able to share our good stories and our sad stories too."
Loading